One thing Jerry taught us during our travels together was to always make the most out of life, no matter how down it might try to make you feel.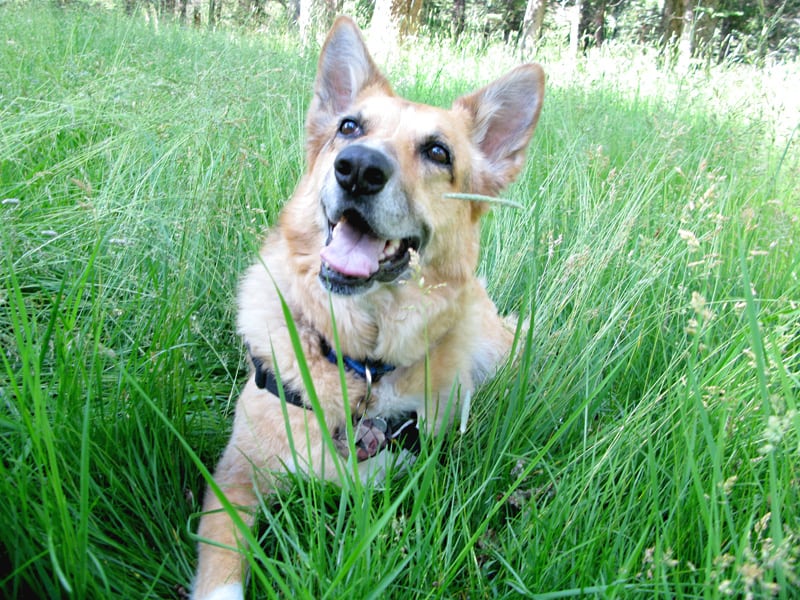 It's been nearly a year and a half now since he left us, and there are still certain songs that make me smile and remember this important lesson. Lately we've been thinking of Jerry's goofy smile and happy hop – even during his final days – whenever we hear Get Rhythm by Johnny Cash.
There's something about the wisdom of that happy shoeshine boy that reminds us of Jerry's positive outlook on life …
Get rhythm when you get the blues
Come on, get rhythm when you get the blues
A jumpy rhythm makes you feel so fine
It'll shake all the trouble from your worried mind
Get rhythm when you get the blues
So, we just wanted to share this catchy little tune with anyone who might need some cheering up. Then we discovered all these different Cash classics, re-makes and cover tunes available for immediate download from Amazon … enjoy!
Click the play button in the slide show above at anytime to hear selected track and view full playlist. MP3s can be downloaded for as little at 99¢ each and are compatible with all popular MP3 Players (including with iPod®), iTunes, and Windows Media Player. All purchases help support continuing efforts to maintain the Tripawds community.