Many pet loss books help guide us through grief after the loss of a companion, but how many are there for us when doctors tell us that the end is near?
Laurie Kaplan's book "So Easy to Love, So Hard to Lose: A Bridge to Healing Before and After the Loss of a Pet" is one of the few that will be there for us before and after, and her book does it better than any we've encountered.
From the loss of a beloved iguana to that of a once-in-a-lifetime Tripawd friend, Kaplan's book helps us come to terms with our impending loss by validating the love that we feel for our animals and the grief we are feeling.
Click above link and enter the Password "SUPPORTGROUP"
Through brief and simple guided journal writing exercises we are taken on a journey from the day we brought our animal into our lives to the day we know we can face the future alone without tears.
"The person-pet bond is different from any of our other bonds because it is uniquely forever. The bond begins the moment we bring a new pet home, and we expect the partnership to remain intact "forever," or until one life ends.

Not many relationships offer such a high expectation of everlasting and unconditional love. We rarely expect it and, when we do, we are often disappointed. The person-pet bond may, in fact, have the best sticking power of all types of relationships and the highest probability of enduring."
"So Easy to Love," the first section of Kaplan's book, assists us by helping to harness our emotions and taking us on a journey through the best days of our pet's life.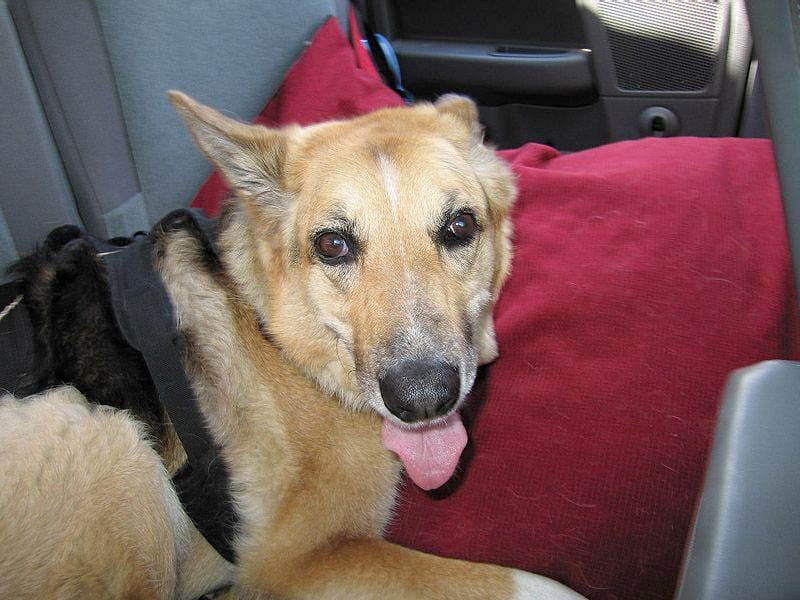 Writing exercises guide us through remembering the ways in which we express our love for our pet, then gently give way to documenting the devastating prognosis, considering end of life decisions and finally, creating a plan for knowing when it's time for euthanasia.
With each exercise, Kaplan tenderly respects our grief while simultaneously grounding us in the reality of the events that will soon transpire. One of the best Quality of Life Scales that we've seen is featured in the book and available here on Kaplan's website.
"So Hard to Lose" is the second half of the book that we are told not to read until after our pet's life is over. In addition to coping with saying goodbye after terminal illness, the section addresses other instances of grief, such as if a pet has permanently disappeared or has been surrendered to a shelter. All forms of grief are addressed again through writing exercises that help us come to terms with our pet's absence.
"In the moments when you forget that the loss is real, your mind pretends that everything is as it should be and your pet is still here. These lapses are alarming at first, but really they are a gift! They allow you to slip into the storm of grief one toe at a time. You won't avoid grief altogether, but these breaks will allow you to move gradually into the full force of the storm.

Forgetting about your loss and then remembering that it's real, again and again, can be disturbing. But don't waste any time wondering what's wrong with you. These cycles are natural and healthy."
Dozens of written and guided mental exercises help us cope with grief, regret and guilt. We learn to distinguish between sadness and depression and finally, how to turn grief back into love.
Kaplan's book is indispensable for anyone who is facing end of life care for their best friend, as well as those who are already swimming in grief. It's an inexpensive way to give yourself or a friend grief therapy; the book is easy to read in small sections at a time while giving the reader lots to think about and providing tips for feeling good again about the life they shared with their pet.
The only thing that could make this book better is the format should be larger to give the reader more space to write.
Overall, Tripawds gives "So Easy to Love, So Hard to Lose: A Bridge to Healing Before and After the Loss of a Pet," three paws up! We can't recommend it enough.
Kaplan is the author of one of the world's most respected books on canine cancer health, "Help Your Dog Fight Cancer: What Every Caretaker Should Know About Canine Cancer
" as well as creator of The Magic Bullet Fund, a charitable organization assisting pet parents with paying for veterinary cancer therapy. A portion of sales of this book will be donated to the Magic Bullet Fund.