Please remember that you can help keep the Tripawds community online every time you shop at Amazon.
Looking to save on your holiday shopping? Check out these Amazon holiday deals for Home, Kitchen, and Garden!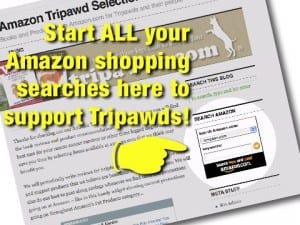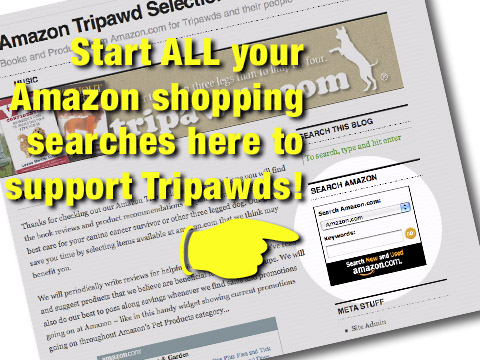 Whenever you shop at Amazon, please start your search using the the box at top right, or any of the links here. It won't cost you anything extra and every little bit helps us maintain the ree Tripawds Blogs and Discussion Forums.
Stay tuned for more holiday savings, and tell your friends and family to support this community by shopping at Amazon here.