Most of us are just starting to scratch the surface of holistic veterinary medicine, so when a helpful book like Dr. Judy Morgan's From Needles to Natural: Learning Holistic Pet Healing comes along, we're so happy to spread the word.
Take A Journey into Holistic Vet Medicine
Dr. Morgan is a forward-thinking holistic-minded vet who was one of America's early adopters of natural medicine for cats and dogs. Over thirty years ago she made the brave and dramatic switch from solely providing Western veterinary medicine to her patients, to becoming an evangelist for holistic care for cats and dogs.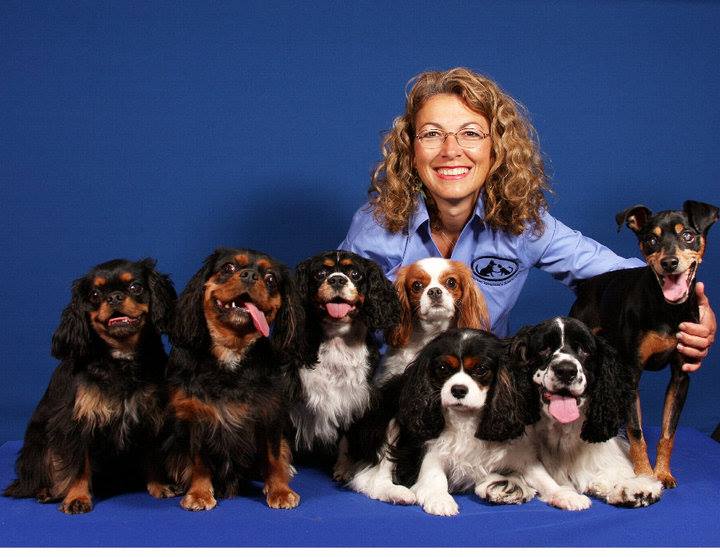 Among her credentials, Dr. Morgan is certified in:
Veterinary Orthopedic Manipulation, a form of veterinary chiropractic care
Acupuncture and Food Therapy from the Chi Institute of Traditional Chinese Medicine
A member of the American Veterinary Medical Association, Southern New Jersey Veterinary Medical Association, American Academy of Veterinary Acupuncture, International Veterinary Acupuncture Society, Botanical Veterinary Medical Association, and American Holistic Veterinary Medical Association.
She also maintains an awesomely helpful YouTube channel filled with videos about holistic-based vet care for cats and dogs. Her videos have tons of great tips for pet parents, like this:
Dr. Morgan's book is a detailed and entertaining journey into holistic veterinary care. She takes us on an honest trip down the bumpy road of how she made the dramatic switch from the Western care she was trained to do in vet school, to being an early provider of holistic vet medicine.
We learn about how she successfully administers natural medicine to her animal patients, and we get insight into dozens of examples of holistic-based care for pets with conditions like:
Wobblers Disease
Dry Eye
Seizures and Epilepsy
Spinal Disorders
Obsity
Heart Conditions
In addition, Dr. Morgan's book also teaches about topics like:
Pet food label reading
Vaccines: Which ones to do, and when
Treating skin and ear disease
How to grow hair using food
Eastern-based food-as-medicine
and treating cancer
There is so much good information packed into Dr. Morgan's book, it's a must-have for anyone who loves cats and dogs and wants to get educated about the holistic spectrum of care. This book will never leave our bookshelf, so get your copy here on Amazon, we know you'll find it as useful as we do. We recommend it highly.
Watch for the August broadcast of Tripawd Talk Radio, when Dr. Morgan will be our special guest!
Thanks for buying this and any Amazon products through these links. Whether it's a product we recommend or one you find on your own, a small portion of every sale helps keep the Tripawds  community free and available to everyone. Thank you for your support!