Did you know the Tripawds Nation has a talented author in our midst? Yep, that's right. The One and Only Priceless Penny has just released with her own book about life on three legs! Called "Priceless Penny," it's a beautiful book that shows the world "Different is Beautiful!"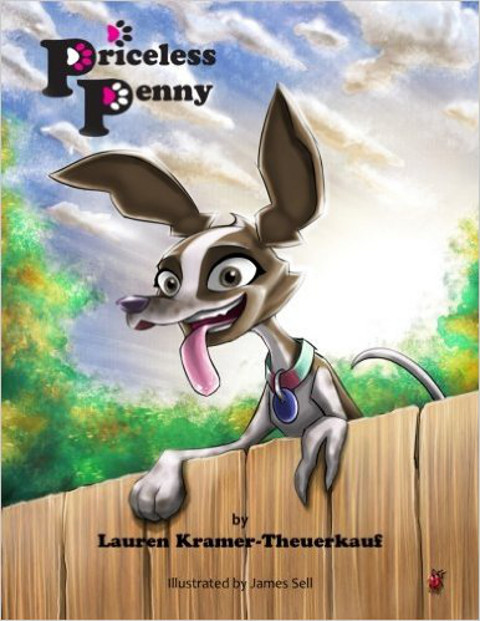 Penny is a one-of-a-kind Tripawd who was born with a front limb deformity. Not quite a leg and not quite a stump, the little wing was enough to deter the typical pet parent from adopting her when she was put up for adoption in a California animal shelter.
Thankfully, Lauren Kramer-Theuerkauf found Penny when an Illinois rescue group put Penny on a rescue train and took her into foster care. Little did Lauren know that Penny would change her life in so many ways! She recently shared in Penny's Tripawd blog:
"I will never forget the day that my husband and I saw Penny, our tripawd Chiweenie, scale our three foot pet gate.  Bravely, she hooked her "stump" onto the top of the gate and used her back legs to propel herself into the center of the living room.  We were amazed!"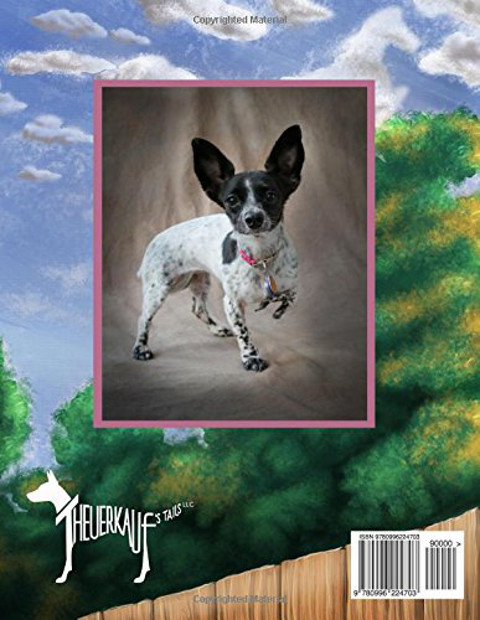 Today, Lauren's book is destined to be a hit with kids and adults alike. Beautifully illustrated by James Sell, it shares an adorable tale of one dog's fate that was changed forever by loving humans. Be sure to pick up a copy for the kids in your life . . . and the adults too!
A portion of all Amazon purchases made through this blog
help support the Tripawds Nation!
More Great Tripawd-Centric Books for Kids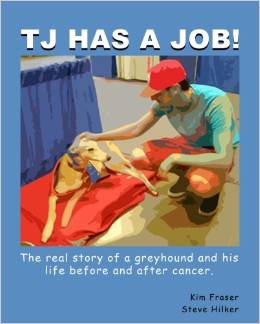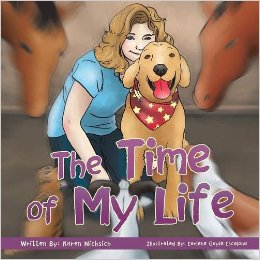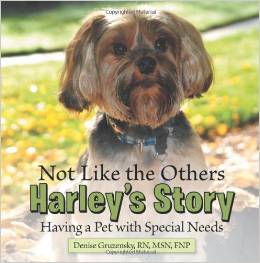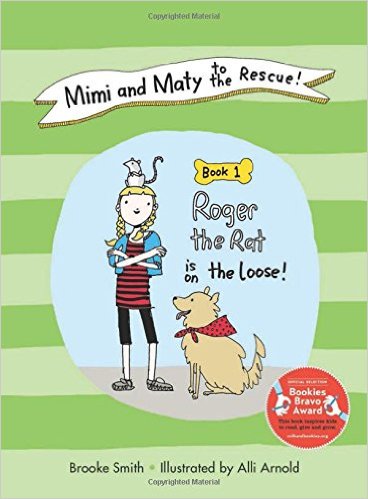 "