Are you worried about leaving your cat or dog at home alone after amputation surgery? Do you have a dog with separation anxiety? If so, then maybe it's time to learn about wifi pet cam basics.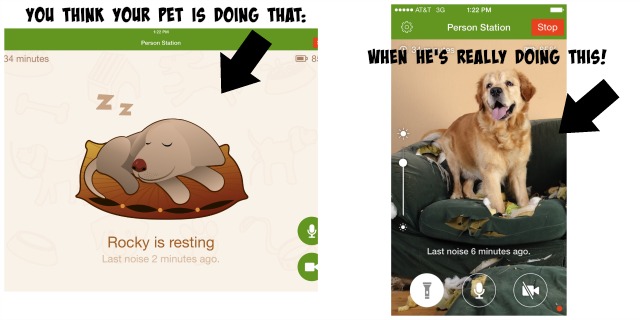 Wifi pet cameras didn't exist when Tripawds Founder and Chief Fun Officer Jerry was recovering from amputation surgery. If we had one, it might have made us a little less anxious when we left him alone to go to work. When we investigated wifi pet cams to help Tripawds Spokesdog Wyatt Ray overcome his separation anxiety, things didn't turn out as we had hoped. Read on to find out why.
Wifi Pet Cameras Option 1: Repurpose Smart Phones and Tablets
It's nice to see how technology has adapted to the needs of pet parents like us! You'll find two kinds of ways to watch your dog or cat while you're away. The first way is by downloading a pet cam app onto your smart phone and an extra tablet, laptop or smart phone. Once the app is installed, one device acts as the camera's remote control and viewing device, the other as the monitor.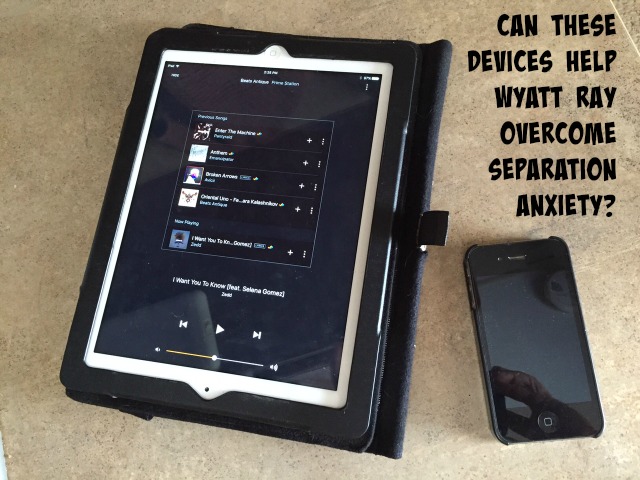 Two popular pet cam apps for both Android and Apple phones include: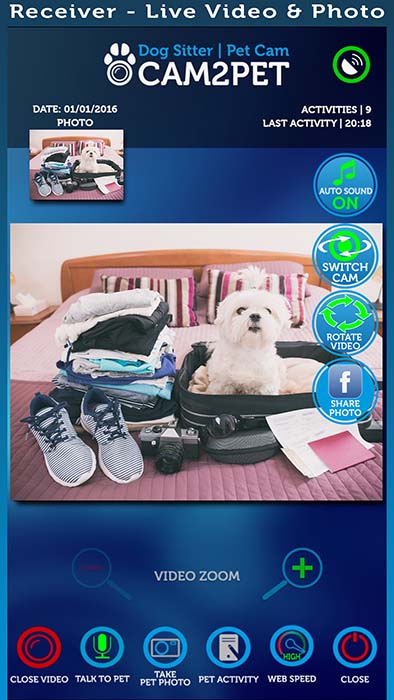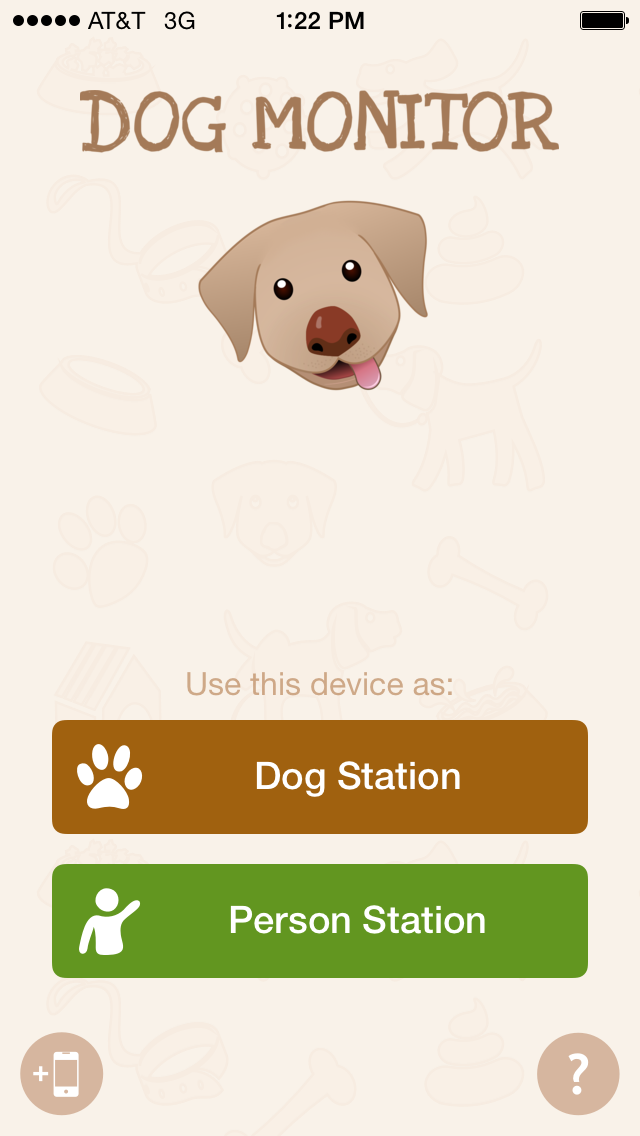 We tried one pet cam app that wasn't made specifically for cats and dogs but it was free and gets great reviews. It's called "Presence." Overall it worked as it should and we were satisfied with its performance.
The downside of this kind of wifi pet cam? You must have a robust internet connection to use these apps.
Wifi Pet Cameras, Option 2: Wireless Camera Devices
Meet the modern nanny for pets (and kids too!), the wireless camera monitor. Today's wifi cameras are much cheaper way to go than installing a home security device. Plus, they can do so much more than call the cops if a burglary happens. Today's wifi pet cameras can do everything from track your pet's daily exercise to monitor their health and even dispense treats!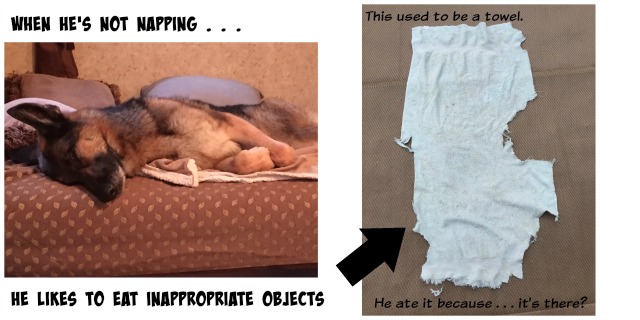 Wifi connectivity doesn't seem to be as big of an issue for these as it does for the apps we investigated. Amazon has some of the most honest and accurate wifi pet camera reviews on the web. According to Amazon reviewers, here are the top three wifi pet cameras:

Petcube is an interactive pet camera that lets you watch, talk to and play with your pets from your smartphone when you're away from home. Beautifully designed with an interactive laser toy, your pets will enjoy regular playtime and exercise. No more sad goodbyes! Now your furry friends are just one tap away.
View live video in HD with a wide angle lens

Chat and listen using 2-way audio

Exercise and play with a built-in laser toy

Customize access for friends and family

Capture and share photos and videos

Engage with pet lovers worldwide

Requires free Petcube Mobile App.

iOS and Android compatible. Android (4.0 or greater)
A fun and easy way to connect with and treat your pet from anywhere

Watch the excitement on your pet's face when you pop in

Dispense your pet's favorite treat with the Petzi treat launcher for a big smile

Say hello to your pet through the high quality audio

Capture candid photos of your pet to save or share on your favorite social site
Two-way communication and 720p stunning live streaming, easy to connect with your pets and family anytime, anywhere

Video recording capability: directly downloaded into drop box cloud storage

Built-in interactive laser dot chasing game, multiple sound effect, treat dispensing system through one touch function, play & interact with your pets

Instant social sharing: snap photos and share your pet and family's adorable images on Facebook, twitter and Instagram

Easy to set up Pawbo app: support iOS 6 or above (iPhone, iPad, iPod) and android 4 or above (smartphones & tablets)
Wifi Pet Cam Downsides
After investigating all of our options, we came to a couple of sad conclusions. If your pet has separation anxiety you may want to consider:
Conclusion #1: No amount of monitoring can prevent Wyatt from doing what he's going to do. He is still a lonely dog who is very unhappy when the pack is apart. See for yourself:
Conclusion #2: Watching him be lonely while we're away is worse than not watching at all.
The best scenario for a wifi pet cam in any household is when you have someone who can run home to aid your pet, should they get into trouble. Without that luxury, a pet cam may cause you more stress in the long-run. Just something to keep in mind.
If you use a wifi pet cam we'd love to hear about your own experience below.
Save
Save
Save