From our own local Tripawd celebrity to global superstardom, Jill the Tripawd Kitty is featured in a fabulous new book called "A Letter to My Cat: Notes to Our Best Friends."
[caption id="" align="aligncenter" width="307"]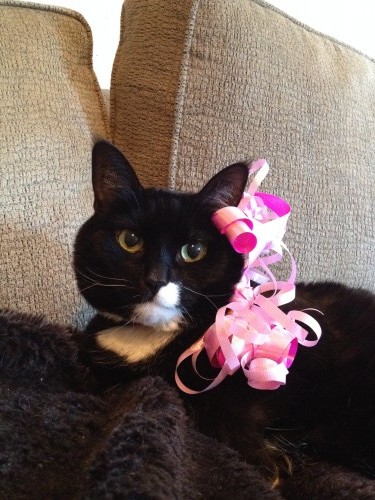 Jill's ready for her close up.[/caption]
Here's a sneak preview of the book, Jill is featured at 2:41
http://youtu.be/w7YQBX4gyWk?list=UUEJDTcH2M4KNIDJIdlAHePg
This touching series of letters is written by cat lovers from all over the world, including celebrities like Jill and Erica Berse, Dr. Oz, Dita Von Teese and Joe Perry.
You will love every word of this heartwarming collection of true stories about fabulous felines. Filled with gorgeous photos and beautiful letters compiled by Lisa Erspamer, the book is a must-have for every kitty lover.
[caption id="" align="aligncenter" width="291"]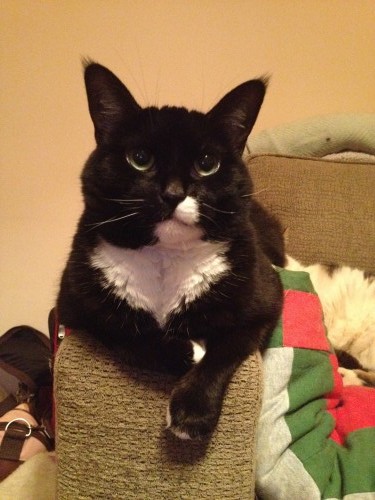 Jill the Tripawd Superstar[/caption]
A Letter to My Cat: Notes to Our Best Friends
is available in stores on October 28. Pre-order your copy today and contact Jill for your personal pawdographed edition!
[caption id="attachment_1991" align="aligncenter" width="286"]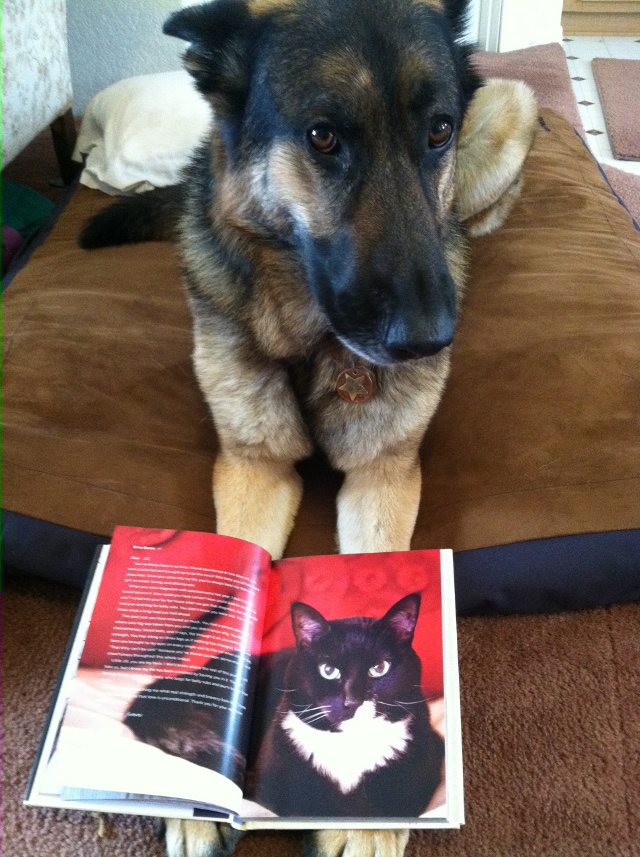 Wyatt waits for his pawdograph[/caption]